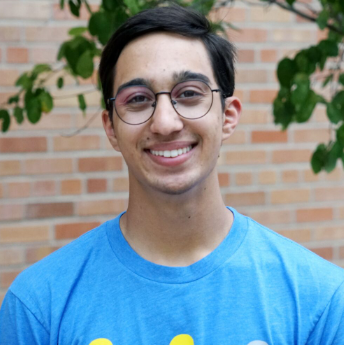 Raja Chinnakotla
"What's the problem with rural America?"
Raja Chinnakotla is a senior at Edina High School. He enjoys watching shows, listening to music, and stressing about the future. At school, he is involved in Concert Band, AAPI Student Union, Worldquest, and Speech. He is interested in studying economics and public policy in the future. Outside of school, Raja enjoys reading books and going on walks around nearby parks. During the summer, he visited relatives in Vizianagaram, India and Sargent, Nebraska; these small towns were inspiration for why he wanted to talk about issues in rural America. He hopes to spread a message of greater understanding towards people with different perspectives through his TEDx talk about rural America.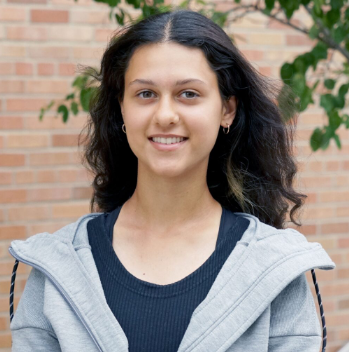 Sonia Deshpande
"Run for your life!"
Sonia Deshpande is a Junior at Edina High School. She enjoys being active by running, nordic skiing, playing badminton, biking, and exploring the great outdoors. She competes on the Edina Girls Cross Country Team and the Edina Nordic Ski Team. She participates in the Creative Writing Club, HOSA, and is the vice president of the Political Science Club. She was inspired to write her TEDx Talk because of her journey with running. Up until last fall, she was always extremely challenged by running, however she has seen significant improvements in her life and her speed ever since joining the Cross Country team. She hopes to spark motivation in others to persevere through challenges by sharing how far she's come.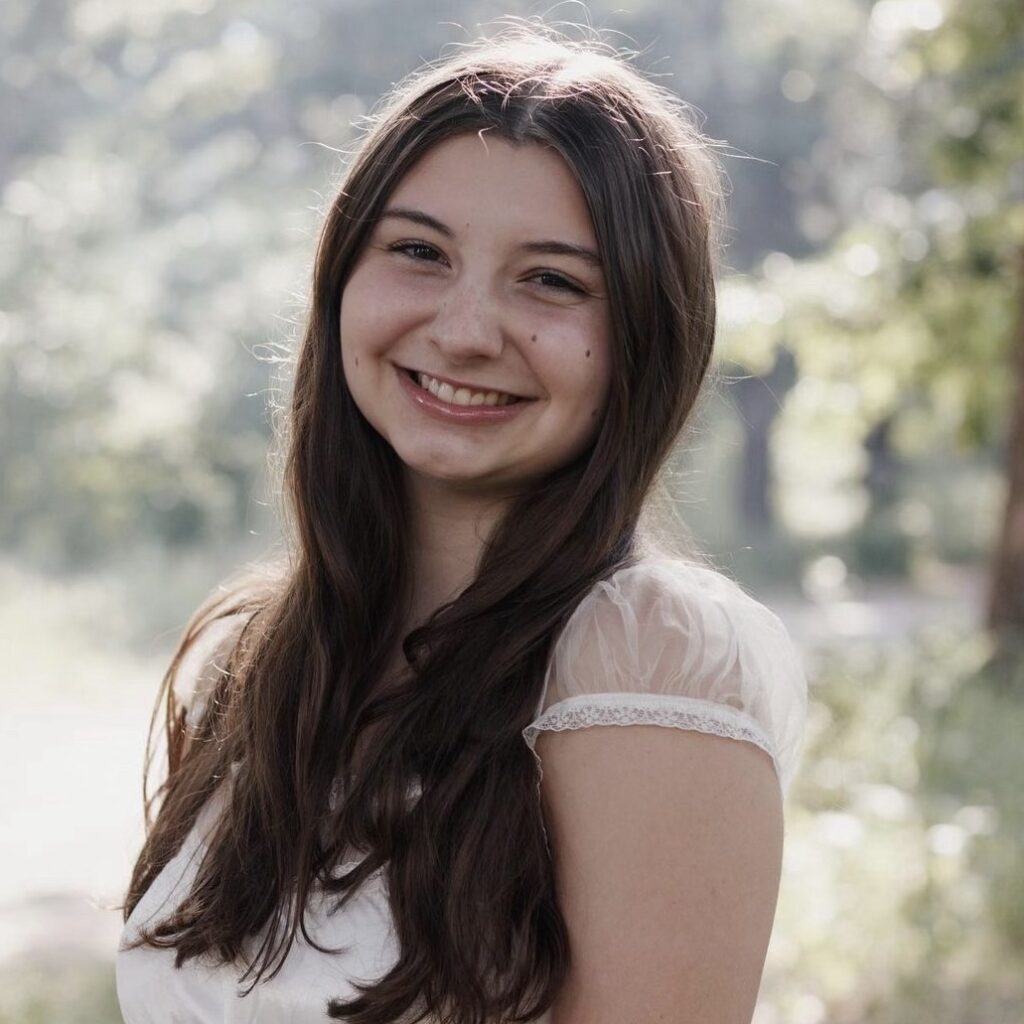 Lucia Everist
"The image of activism"
Lucia Everist is a senior at Edina High School. She loves committing her free time to social and activism driven activities. Aside from that, she also enjoys trying new foods and traveling to new places. She is an editor for the high school's yearbook, Whigrean, and is a manager for the Edina Girls Cross Country Team and the Edina Girls Track Team. Her idea of activism has changed throughout her own journey as an activist. Before high school, she thought it was all about making signs and instagram posts. However, after becoming involved in organizations such as Divest Invest MN, she realized that there is a legislative side to activism which can be much more directly influential. She hopes that by creating her own organization and sharing her TEDx talk she can encourage youth to participate in activism to make a change, not just for the image.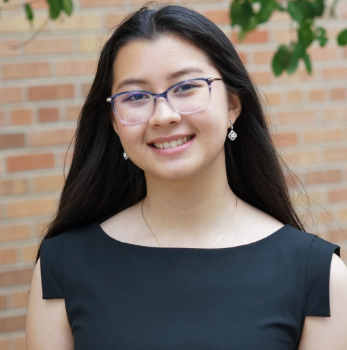 Catie Ingrisone
"From misunderstanding to empathy: the struggle of the mentally ill in the criminal justice system"
Catie Ingrisone is a Junior at Edina high school. She loves researching, activism, and sharing her ideas with others. She won 2019 Singer of the Year of the Industry Network competition and frequently performs around the Twin Cities. In addition, she is a Varsity member of the EHS Debate Team, competes on the EHS Girls Badminton team, and is a peer tutor. She was moved to create her TEDx talk after a close relative of hers, who is mentally challenged, experienced unfair mistreatment. Researching more about his condition led her to learning about how easy it is for people with mental illnesses to be misunderstood. She hopes that her TEDx talk will raise awareness about the issue of mentally ill people becoming entangled in the justice system. She also hopes to emphasize that there needs to be an increase of accommodation and understanding among law enforcement officials so the needs of all individuals can be met.
Fatima Kazmi
"Practice makes progress, never perfect!"
Fatima Kazmi is a 5th Grader at Creek Valley Elementary School. She is talented at math and science, and loves presenting her STEAM projects at school. She enjoys playing the piano, scootering with her sister, making videos for her YouTube channel, and creating art, including a project that was chosen for an exhibition at the Edina Library this year. She is a member of the Math Olympiad, and a Minnesota Junior Musical Festival awarded pianist. In addition, she volunteers frequently, at both a senior living facility by playing piano for the residents and with the non-profit CFHK by creating colorful cards for hospitalized kids. After realizing the phrase 'Practice Makes Perfect' is outdated and harmful, she created her TEDx talk, in hopes that it will raise awareness about the harmful standards of perfectionism among youth.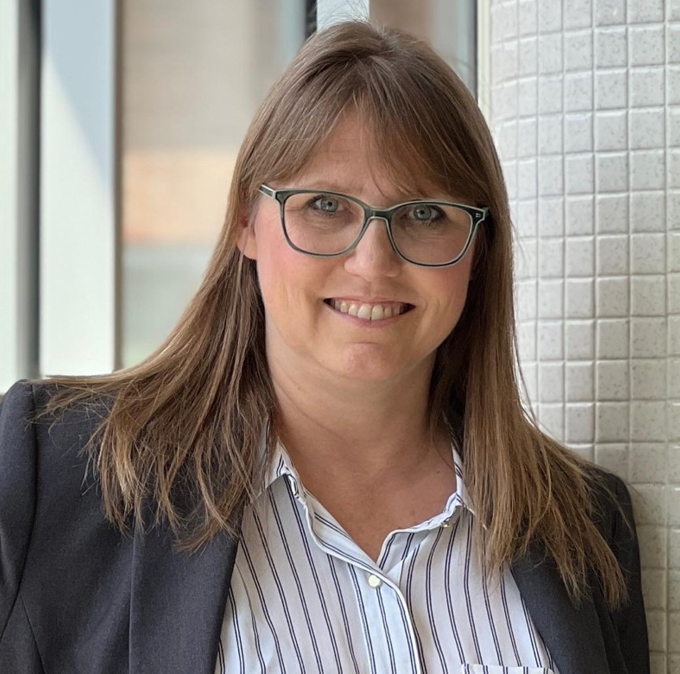 Shannon Seaver
"Embracing the future: AI in education and the courage to take risks"
A visionary in STEM education hailing from Eden Prairie, Minnesota, Shannon Seaver is a beacon of inspiration for the next generation of technologists and innovators. With a rich academic background from University of Iowa and Bemidji State University and an influential presence in Hennepin County, Shannon is dedicated to creating career pathways for the future. Her commitment to the field is evident from her recent accolade as the 2023 TEKNE Educator of the Year, an award that celebrates outstanding STEM educators in Minnesota. Shannon's passion is not just limited to accolades; her genuine love for teaching is fueled by her students, who inspire her every day. A firm believer in the power of technology to shape the future, Shannon envisions a world where classrooms are the birthplace of groundbreaking ideas. As she continues her journey, she emphasizes collaboration and innovation, ensuring that the future of STEM education in Minnesota and beyond remains luminous.