The power of ideas.
Once again, TEDxEdina Youth will bring the TED experience to life on stage at FICK Auditorium/Edina High School on Friday, November 17, 2023 igniting curiosity, spurring connections and collaboration within our community and beyond. The slate of Edina student speakers were selected because of their passion for the power of ideas as thought leaders, innovators and doers in our community.
We invite students, parents and community members to join our live audience as our 2023 TEDxEdina Youth speakers take their spot on the infamous red circle on stage to deliver the talk of their lives that will eventually hit the TEDx worldwide network.
2023 TEDxEdina Youth speakers to be announced soon! Mark your calendar. Tickets go on sale October 1!
2023 TEDxEdina Youth Sponsors
Thank you to our generous sponsors who share in our vision. We are grateful for the partnership and connections allowing this event to take place!
Exceptional Sponsor ($5,000)

Organizing Sponsor

Champion Partner

Friends of TEDxEdina (In-Kind, $500)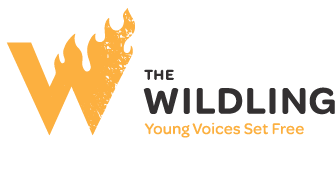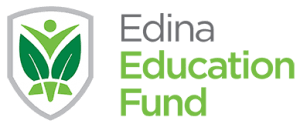 If you are interested in supporting TEDxEdina Youth 2023 with a contribution (both in-kind and financial), we would love to hear from you and bring your organization or company on as a partner. Here are our sponsorship details. Thank you!